Who We Are
The core values of Wild Acre and Mental Health Solutions are integrity, commitment to quality, and dedication to collaborative care. Wild Acre strives to prepare individuals with the skills needed to attain their highest level of independence.
What We Do
Wild Acre and Mental Health Solutions provides flexible treatment designed to meet the needs of each individual. Our continuum of care services includes Residential Programs, Supportive Apartments, Case Management, and Home Care Services.
 Check out the four-minute documentary, The Journey to Clark's Manor, created by Elwyn, following the personal and moving story of a prominent Philadelphia family and their experience with chronic mental illness which led them to Wild Acre and Mental Health Solutions.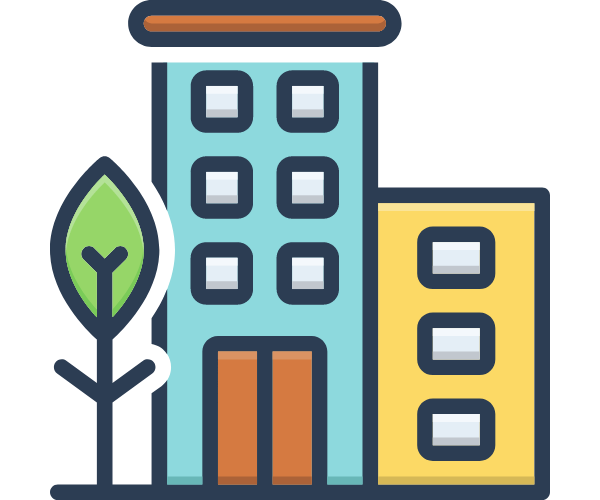 Supportive Apartments
Wild Acre offers supportive apartments in Belmont, Watertown, and Cambridge for individuals who are capable of living independently with some support and who would benefit from living with others.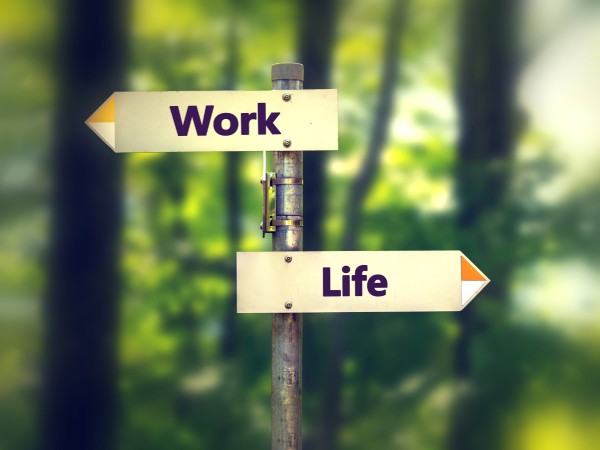 Home-Based Case Management
We use a dynamic, multidisciplinary approach that offers individuals the level of support and services they need, when they need it, and in a setting where they live.
People First
Building a purposeful life through community access
Quality Care
Person-Centered and
Collaborative
24/7 Great Service
Safety, Dependability,
Support.
617.826.1040 / 617.484.5705
Aria Weissman, LICSW Director of Admissions & Clinical Services